An almost 'normal' Level 3 Week
This week has been a busy week in my studio. I have started creating towards the Festive season. This week I made and turned medium sized bowls for future happy faces. The challenge of throwing 50 pieces after the inactivity of Lockdown was a pleasure. Over the last 20 years I have built up a 'standard' line that evolves with people's needs. You know how sometimes interesting projects become side lined? I can feel an upwelling of creative energy coming. What will I make? I have no idea! The unknown can be daunting but it is where growth is. This excites me.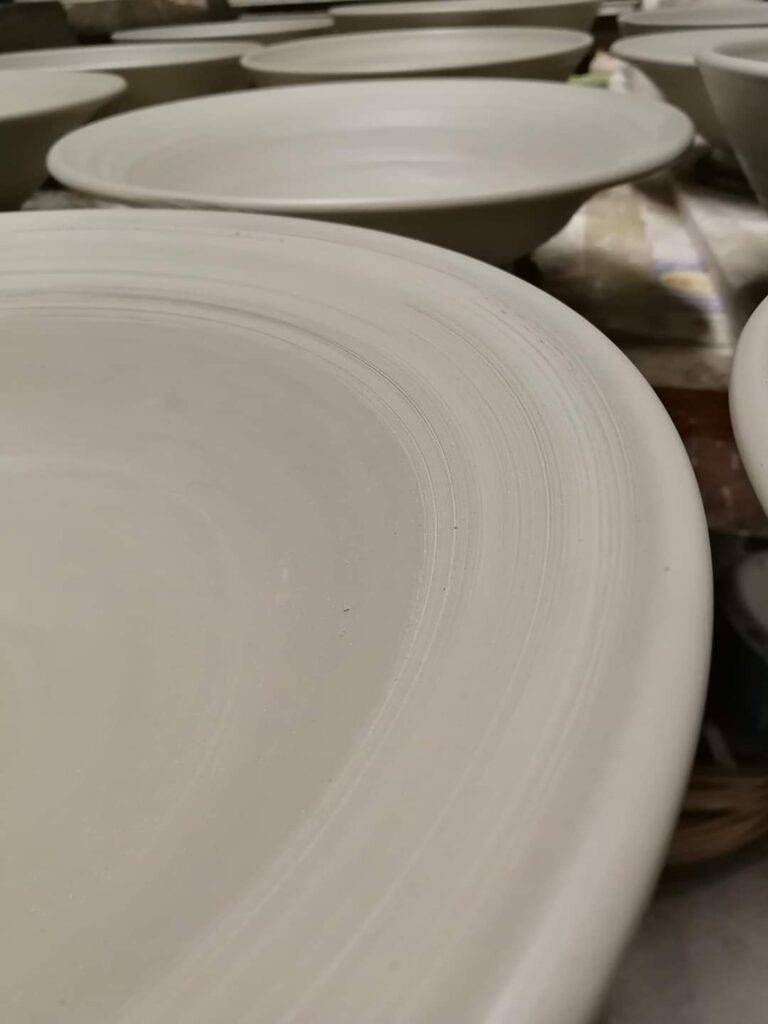 Another growing activity is my garden. Boy oh boy its finally beginning to mature. Being midwinter the cool weather is keeping growth slow. Bathurst is quite temperate though so there is always progress. This week has seen my bush and runner beans giving us their rewards. Beautiful pea blossoms are popping out, pea pods will soon be here. My Golden Zucchini has recovered from the big winds and now has its first few golden baby marrows. What they will taste like? They look so different to what I have seen before!
Happy Winters Solstice Everyone! My Yule in the Southern hemisphere is usually spent with good friends around a bonfire. This year we have all had to adapt and our routines and rhythms, we adjust as we go along. Our good friends Caro & Mike make their weekly trip down to the Bathurst Farmers Market. While Mike is selling coffee, Caro usually comes to visit us. This time she will be safe outside in the fresh air at our picnic table, rather than indoors. It will be good to catch up.
The Farmers Market is across the road from my Studio. It a pleasure to wander over to the Market and pick up a few delicious homemade treats while chatting to friends.
I hope you have a great Sunday wherever you are!