Birthing the Bathurst Birds
I recently received a small commission for one of my Black and White Bird Plates.  It was novel to work on this as I have largely moved on from using only crows as a motif.
It got me thinking about the origin of birds in my art pieces.
It's a bit of a journey how we grow creatively isn't it?
Quite a few years ago a friend living in Bathurst rescued a crow.  He formed a strong relationship with the crow over time. When I visited them, the crow would always be around and interacting with him.
It was quite strange to witness as I had never before encountered a tame yet wild bird.  Crows are intelligent.  It was fascinating to watch.
The crow helped weed his garden with him pulling only the weeds.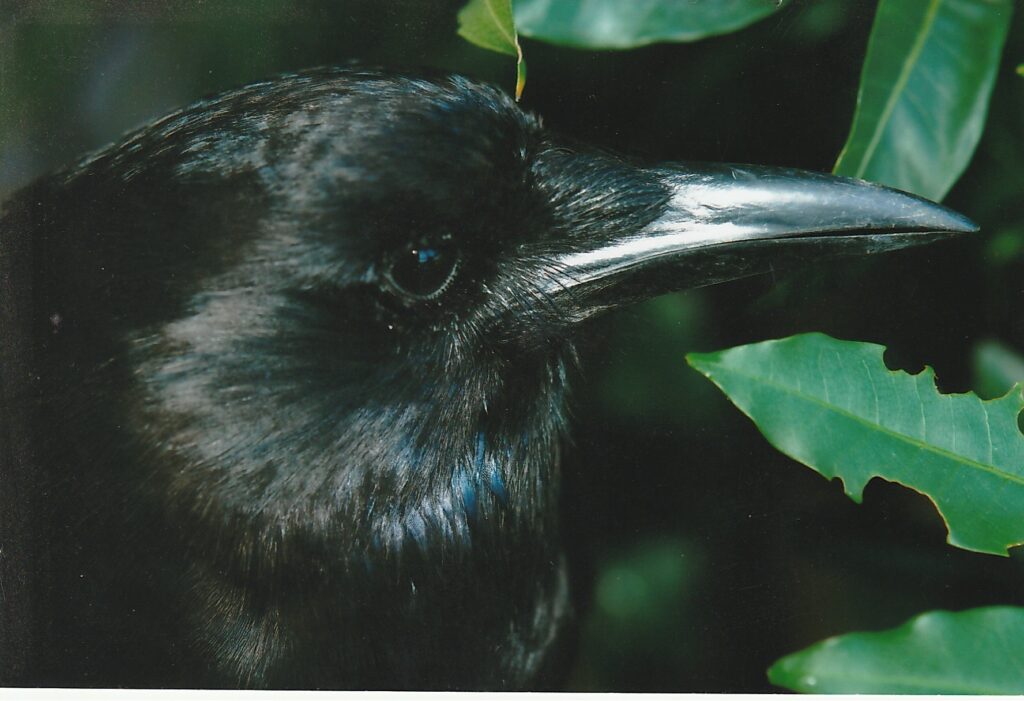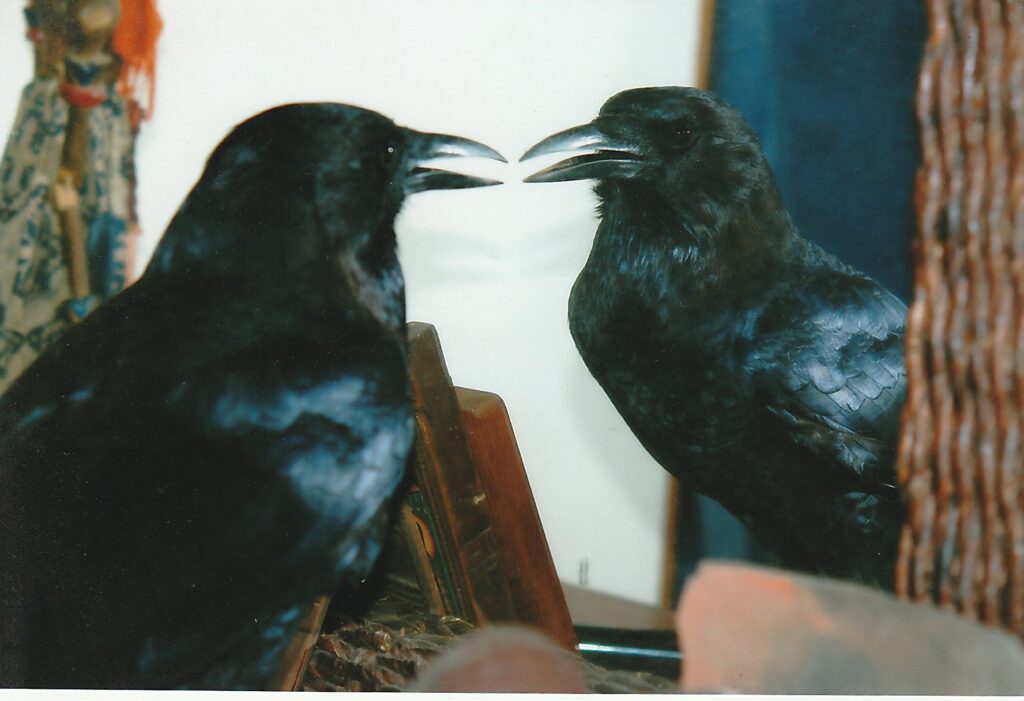 One day his familiar and friend went missing.  The neighborhood was put on the look out, in case it had wandered off.  Eventually it emerged that someone in the village had shot his crow thinking it was a pest.  My friend was deeply saddened.
Over a period of 2 or 3 years this percolated in me.  I decided to make a little plate with a crow on it for my friend.  Eventually I put thoughts into action, making it and giving it to my friend.
I was so pleased with the process that I started to experiment with this technique.  The Black and White Bird range had begun.  Over time I realised many birds were within me and broadened my subject matter to other birds.
Every art piece starts as a vessel tying it into my ceramics backround.
I then work out my composition…
Slowly, process by process, the final piece becomes visible.
Eventually it gets subjected to the tremendous heat of the kiln.  Once fired, it cools and emerges ready for inspection!
This piece is perfect.  It is flawless and reflects what I had hoped to acheive in my minds eye. 
I am sure it will be very happy in it's new home.